Oct 2021 / News 
New Album update: Coming soon - down to the final details! More details on way - stay tuned! 
Now Streaming...: I've entered into the world of streaming. 21st Century Slavery is available on all platforms Spotify, Apple, etc. Spotify link at the top of this page... More music coming to the stream soon... Note that my streaming profile will be under this album cover (if you're searching by "Jonny Mac"):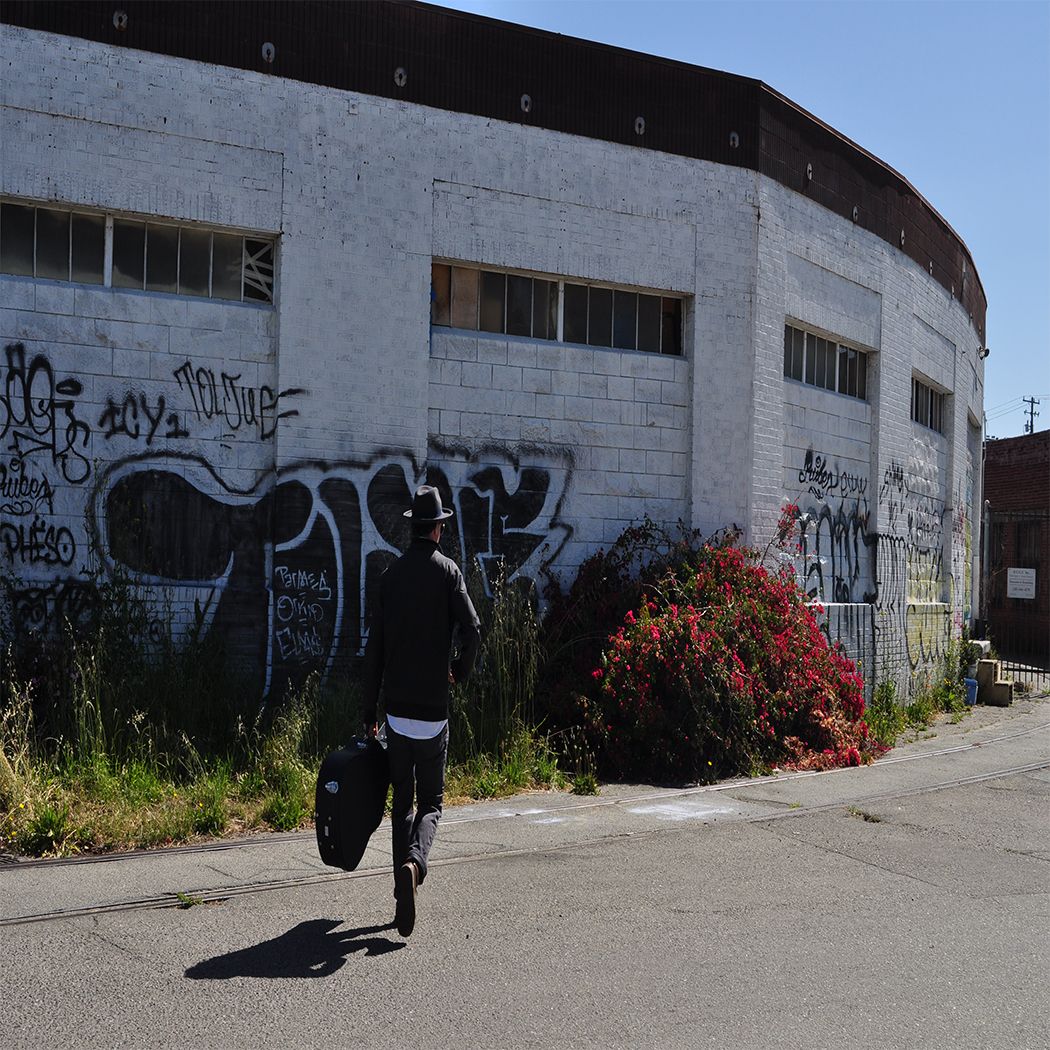 You Tube: You can now find my music on You Tube. Search "Jonny Mac 21st Century Slavery"  Leisure Time
Record Review Four Sentences... Micro music reviews  - four sentences, no more/ no less. It's random/ eclectic... It's what I'm listening to! https://www.instagram.com/recordreviewsfoursentences/ 
Other Stuff... New interview - 
Sane Lunatic Productions: Music available for purchase HEAR
Far Corners Movie: This Is Everything
PSA #1: Listen to a Far Corners podcast on Mutiny Radio: Interview

PSA #2: Sign up for the email list and let me know you've been here! 
Lots of content here - check out the music player at the bottom of this page to add a sonic element as you explore. The music player features a combination of new tunes, old tunes, outtakes, covers, etc., will update regularly.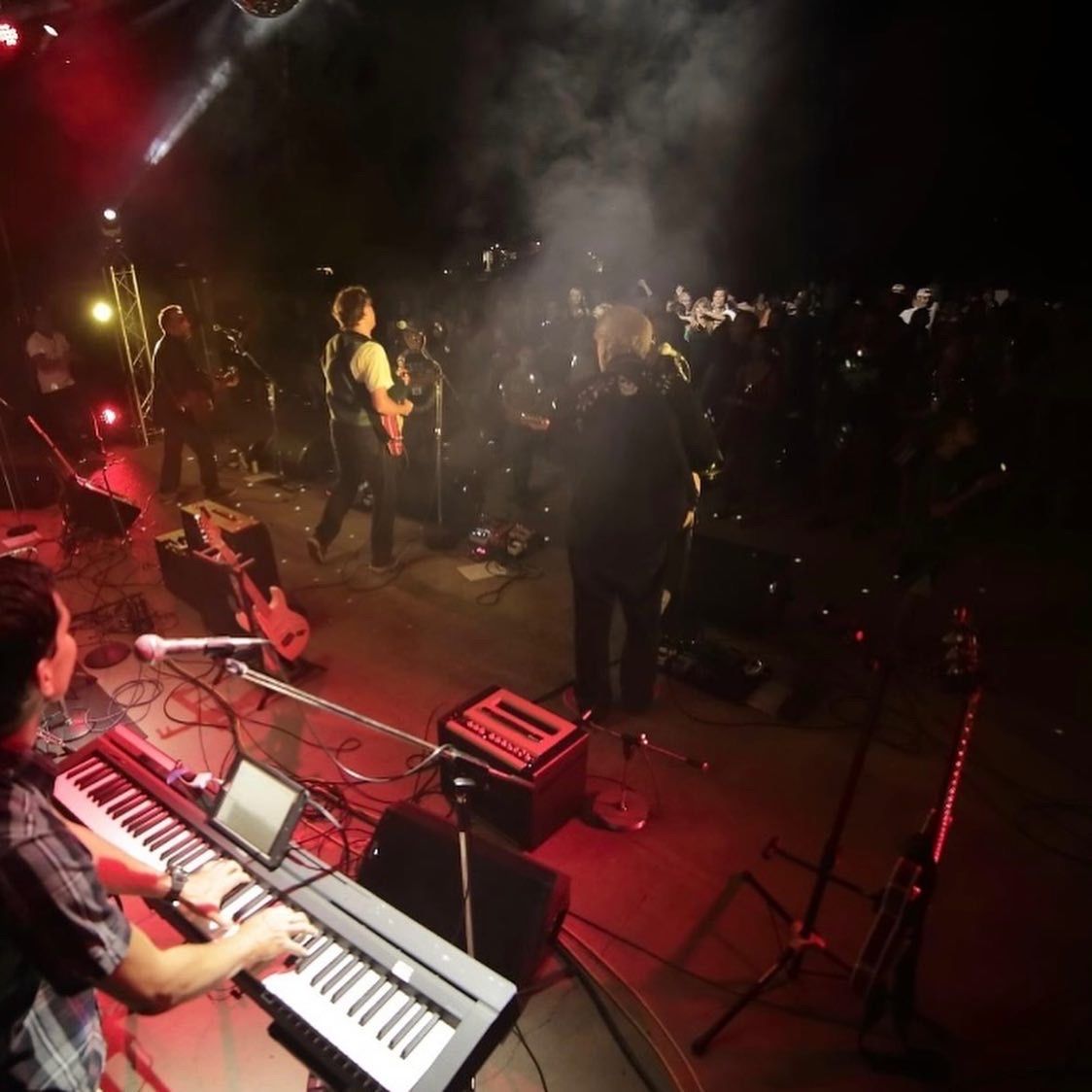 Petty Luv @ the Deer Creek Music Festival in July 2021. (photo by Val Camp)