May 2022 / News 
Physical CDs of the new album Wildcard Yard Bar have arrived! They are available at live shows and by mail order (North America only). More details: Merch 
Wildcard Yard Bar: Check it out wherever music streams and purchase at Bandcamp (links above).  Tell a friend - or five - about it! Check out the "Music" page for album credits. Have you seen the new video?!!  
New VIDEO for the album's first single "Corruption": 
You Tube: Search for other video content on You Tube. For instance, try "Jonny Mac 21st Century Slavery"  Leisure Time 
Music Player: I'm keeping the 60s playlist up because it's kind of funny... Check it out below. And check in next month when I'll feature several new songs written recently. More on that later... 
Record Review Four Sentences... Micro music reviews  - four sentences, no more/ no less. It's random/ eclectic... The place to go if you're looking for something interesting to listen to! https://www.instagram.com/recordreviewsfoursentences/ 
Other Stuff... Jonny Mac interview from 2021 - a relevant discussion about the recording sessions for what would become Wildcard Yard Bar.
New Blog Post: Johnny Cash's Middle Finger
Movie from the Far Corners last album: This Is Everything
PSA #1: Listen to a Far Corners podcast on Mutiny Radio (the last interview - RIP Scott Barnes): Interview

PSA #2: Sign up for the email list and let me know that you've been here!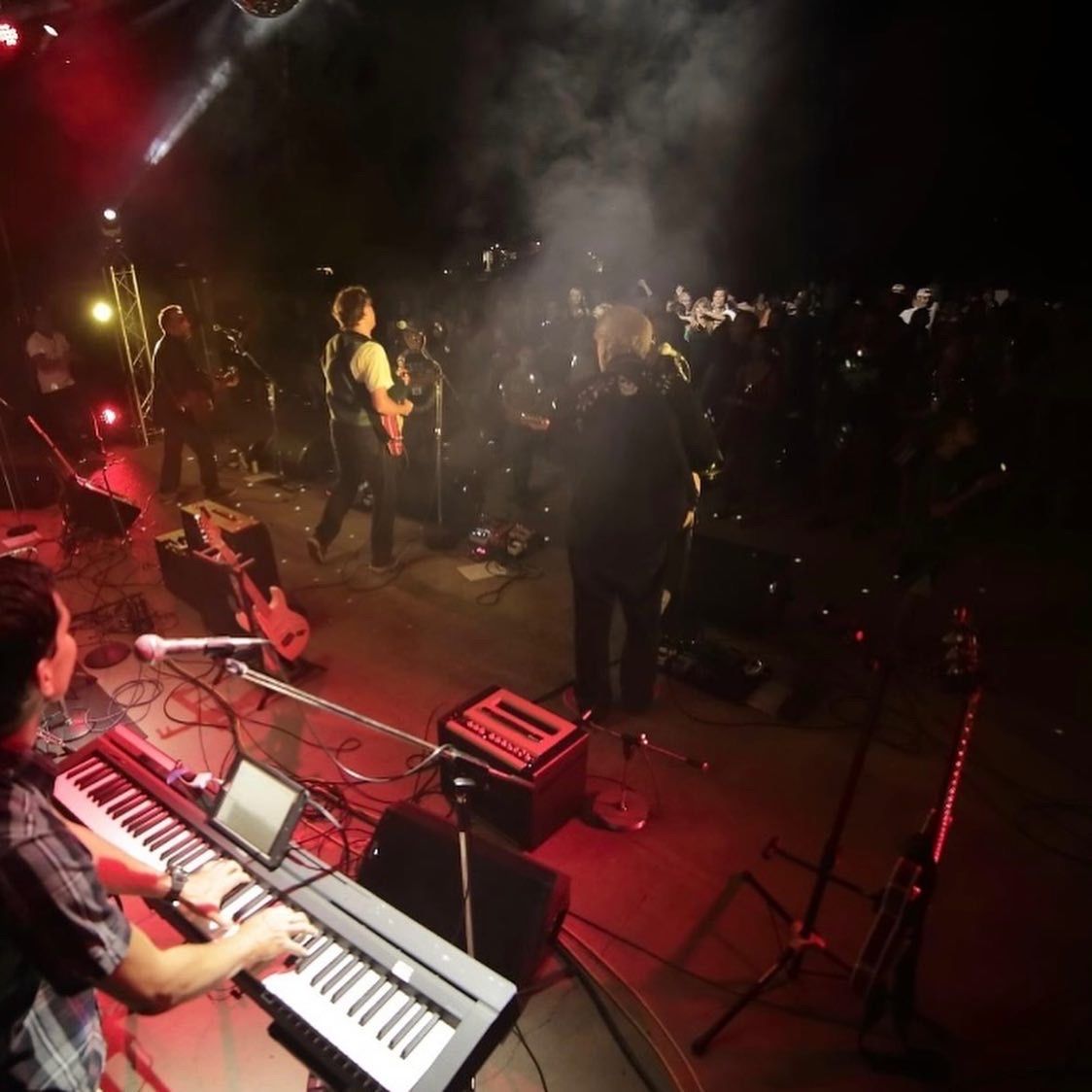 Petty Luv @ the Deer Creek Music Festival in July 2021. (photo by Val Camp)